Miss Coastal Southeast 2009
Miss Coastal Southeast is dedicated to inspiring community service in the lives of young ladies across the Southeast Coast. We believe that being a Queen is actually about being a LEADER. Our Queens are beautiful, educated, have high morals and values, as well as a desire to serve their community!
Check back soon for the launch of the new www.misscoastalsoutheast.com website! There we will have photos of our 2009 pageant, as well as, information on upcoming prelims in your area!
2009 Miss Coastal Southeast Royalty

Mrs. Coastal Southeast, Emalie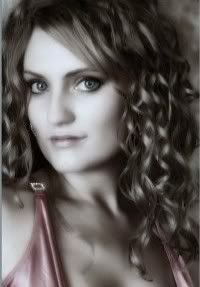 Miss Coastal Southeast, Summer
Teen Coastal Southeast, KayLinn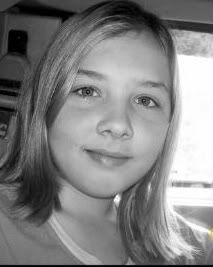 Pre-Teen Coastal Southeast, Destiny
Contact the Director at misscoastalsoutheast@yahoo.com
Upcomming Pageants:

Little Miss Labor Day -- Toccoa, Ga -- venue TBA

Halloween Extravaganza -- Savannah, Ga -- venue TBA